Case update • 07 Jan 2022
Airbus faces $339 million class action suit in the Netherlands, lawyers say
AMSTERDAM - Lawyers who say they are representing "a hundred" institutional investors have filed a class action lawsuit against Airbus in a Dutch court, saying they suffered at least 300 million euros ($339 million) in damages as a result of company misconduct.
The suit, filed by the Foundation for Investor Loss Compensation on Jan. 3 at The Hague District Court, says investors suffered losses after buying shares in Airbus SE (AIR.PA) that were overpriced because the company withheld information about corruption at the company. The suit also names accountants KMPG and Ernst & Young as defendants.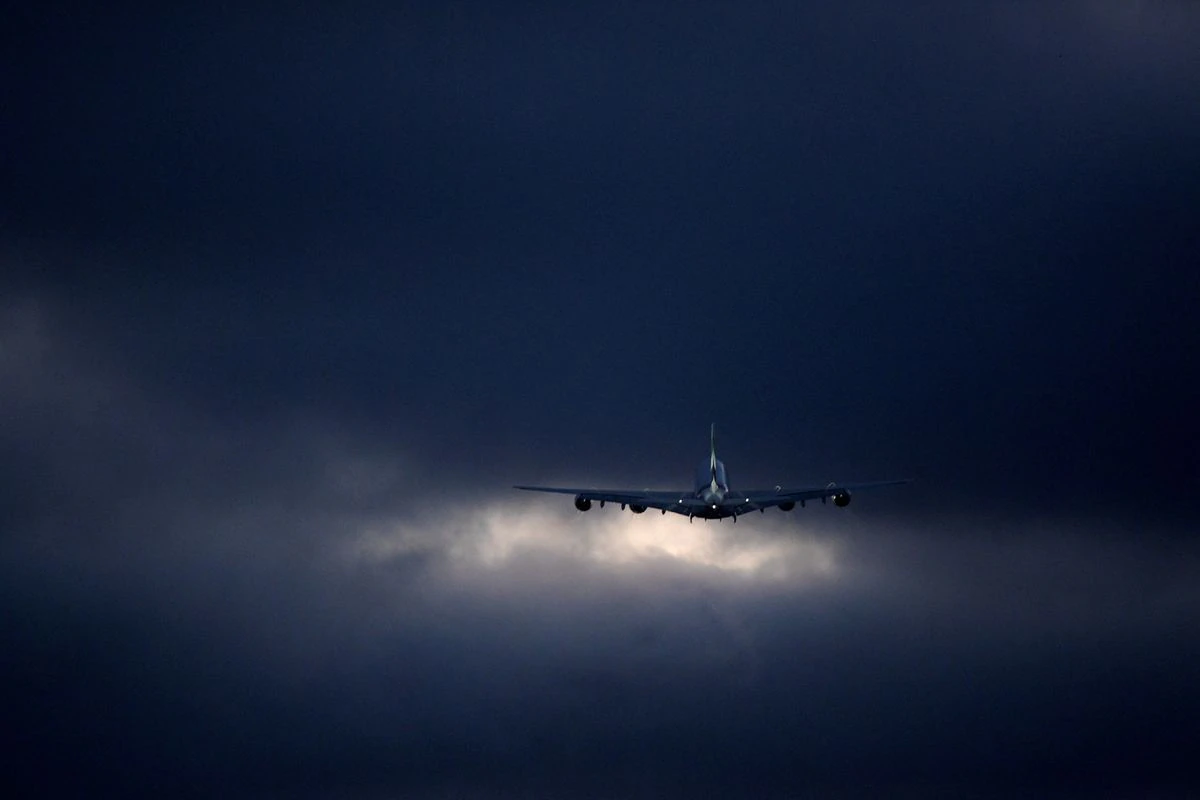 Source: Reuters
Image credit: REUTERS/Fabian Bimmer, Rechtbank Amsterdam/consortium NACH
Stichting Investor Loss Compensation
Airbusclaim.com is an initiative of Stichting Investor Loss Compensation, in cooperation with Better Finance, DSW and powered by Therium and Rightshare.
Copyright © 2023 Rightshare and/or its subsidiaries or affiliates. All Rights Reserved.